Admin Services
Earn more by doing less. Partner with a team who can give you more time and reduce your stress and overwhelm.
​
Outsourcing tasks that you don't have the skills, time or energy to do yourself is a natural, risk-free way to grow your business.
​
If you're looking for PA Services in the UK, we can help. Our team of virtual assistants can give you as much or as little support as you need, with a flexible service shaped around your wants and needs.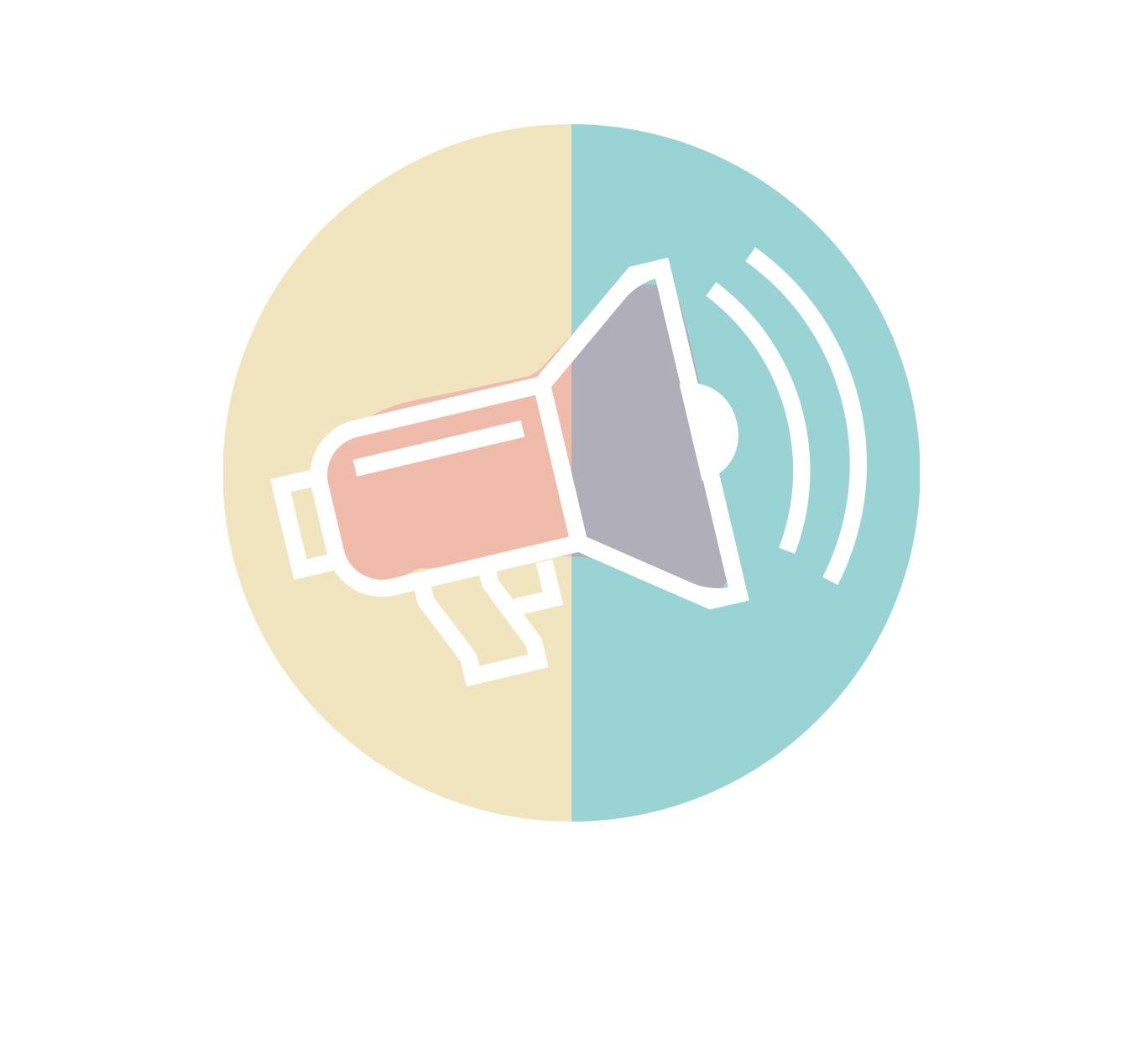 Marketing Services
Wanting to grow your business? Struggling to find the time to devote to marketing but can't justify hiring?
​
Ensure that your brand gets the attention it deserves with marketing support from Virtual Hand. Ensuring we are Shining a Light on You.
​
From social media marketing to CRM maintenance and e-newsletters, we offer online marketing support whenever you need us. With our help, you can plan and execute a marketing strategy that generates leads and boosts your brand image.
​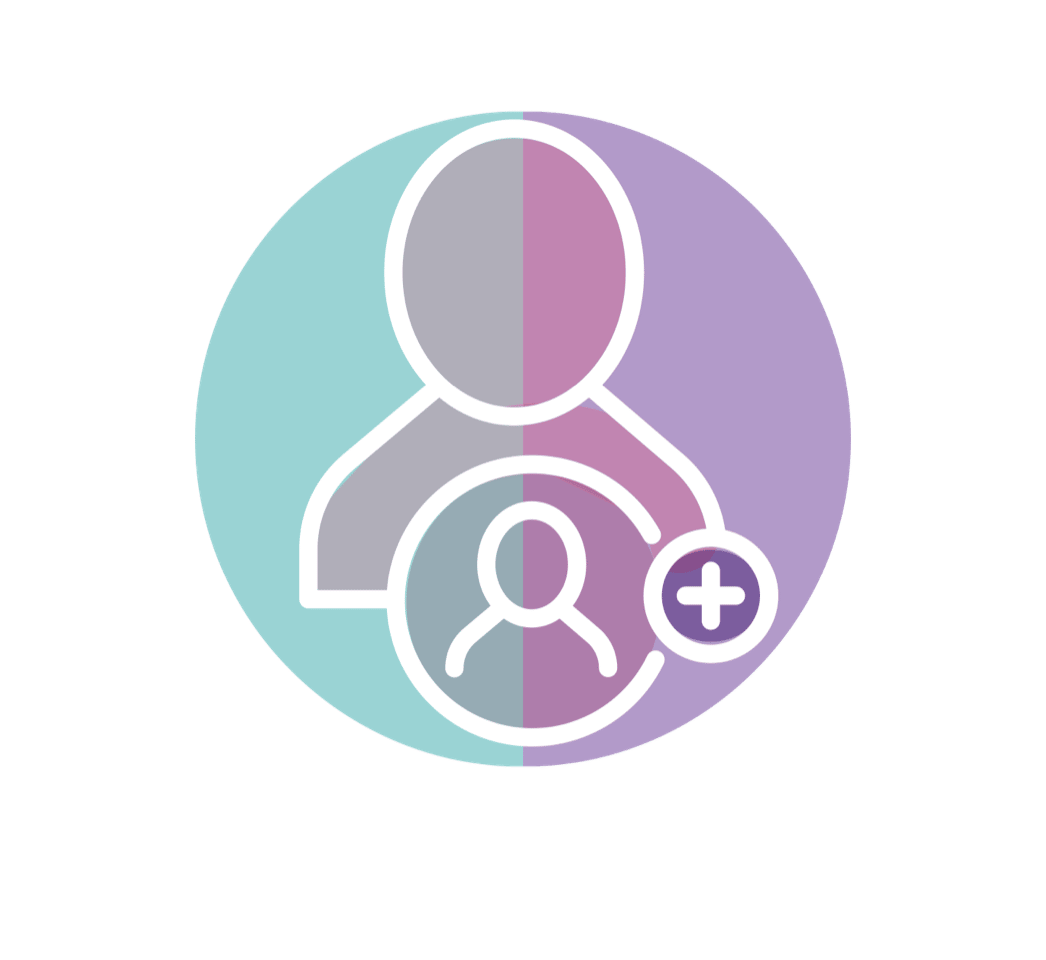 Business Support
Are you becoming overwhelmed with all the hats you have to wear as a business owner?
Do you need to unscramble your head and all the fabulous ideas you have planned for your business?
​
Are you looking for clarity with the projects you want to take forward but it's all looking a bit murky?
​
Using Virtual Hand as a sounding board – helping you to brainstorm and bring a fresh pair of eyes can help you with all these things.